YouTube is a great marketing tool to use whether you're a big or small business. It's a place to connect and engage with your audience in video format. With billions of visitors using this platform each month, it's the perfect opportunity to start using it as a marketing tool. While many businesses get hesitant to create content for their brand, just know that creating YouTube videos is a fun way for potential customers to get engaged in what you're offering rather than lengthy newsletters.
Here are 4 marketing tips to help you get started on your YouTube channel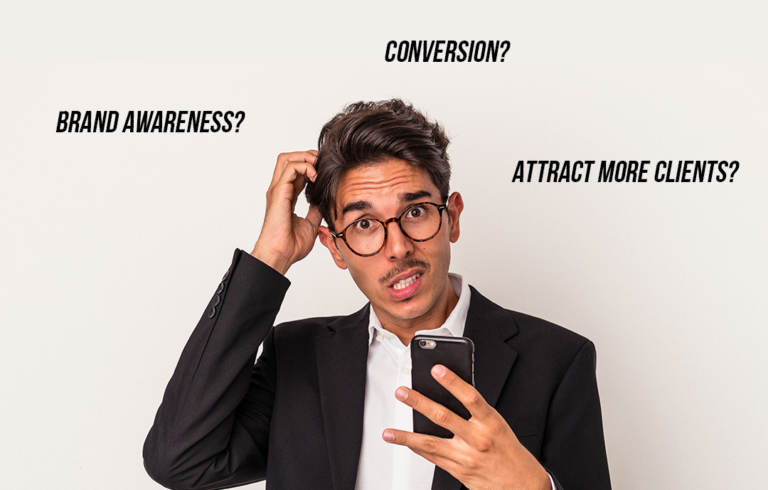 I. Have a clear objective for your videos
Do you want to increase your Brand Awareness? Conversion? Attract more clients? All these factors matter when creating your videos. You don't want to make up a strategy or just post random videos, you need a goal. Your goal can help you think of more topics to create content about and makes your creative process a lot easier. Common formats businesses use for YouTube videos are how-to's, interviews, and demonstrations of products.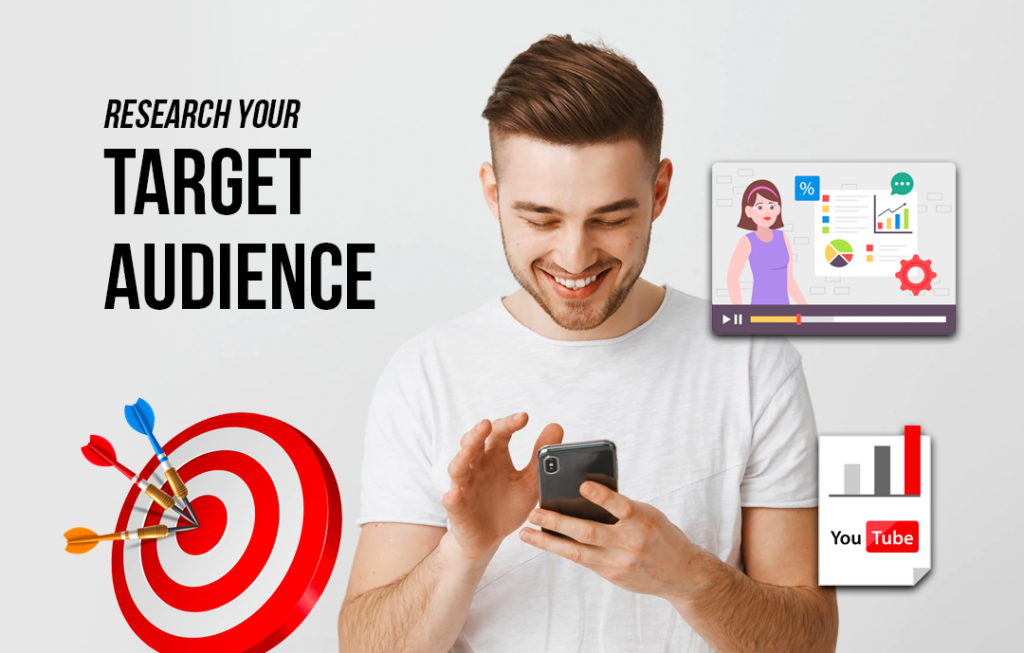 II. Know your target audience
Yes, this is very important. If you want loyal viewers, you need to research your target audience. You can research your target audience by going through your customer feedback, and complaints, and looking at your social media analytics. Find out what social media platforms your customers use the most and the type of content they like best on your page. There's so much to find out about your target audience just by using these few suggestions. This will also help you know what topics you need to cover and provide the value they are looking for.
III. Be consistent with publishing
A consistent publishing schedule will benefit your channel and your audience at the same time. It will create the loyal viewers that you're looking for and they know exactly when to expect a new video to drop. It will also help with gaining more views because YouTube's algorithm favors those that upload content often. Whether you choose to upload once to three times a week, be consistent with it, it'll help you in the long run.
IV. Pay attention to YouTube's SEO
Just like many other platforms, you need to pay attention to SEO and optimization. When it comes to YouTube's SEO, you need to research keywords for the title, description, tags, categories, and thumbnails. It's just like looking for keywords for a new blog, but for a video. Doing all the research you need for SEO and optimization will help your YouTube videos do better.
There's no better time to start using YouTube as a marketing tool. Not only does it help create more exposure for your business through video format, but it's also a fun way to provide valuable information to potential customers.