Many financial advisors underestimate the value of maintaining an active presence on social media. Advisors need to develop effective strategies to build meaningful connections with current clients and make new connections with potential clients now more than ever. As an advisor, you must distinguish yourself from your competitors by sharing your expertise through quality content and establishing thought leadership in your industry.
Here are six ways financial advisors can improve their social media presence:
I. WHY SHOULD ADVISORS BE CAREFUL OF THEIR SOCIAL MEDIA PRESENCE NOW MORE THAN EVER?
Nowadays, people rely on their mobile devices for everything. People have instant access to content and by being more active on social media, you can be the first to appear in front of them.
II. THE MOST COMMON SOCIAL MEDIA MISTAKES MADE BY ADVISORS
If you want to stand out from the crowd, you need to avoid stock imagery. Look to on-brand photography, engaging videos, and compelling graphs to give your content the power it needs to be truly remarkable.
Another common blunder is not using LinkedIn correctly. This platform is critical for increasing brand awareness, engagement, and much more. It is also possible to make the mistake of not producing enough content. You have the knowledge that people want to hear about as an expert. Consider thinking outside the box and sharing your thoughts with your audience.
III. DIFFERENT PLATFORMS FOR VARIOUS OBJECTIVES
LinkedIn is the internet's largest professional network. LinkedIn can help you strengthen professional relationships and connect with valuable business opportunities.

Instagram is ideal for advisors who want to share infographics, images, and videos that are relevant to their target audience.

Facebook is an excellent platform for sharing stories that resonate with families and retirees looking to establish smart financial systems.

Twitter is used to quickly share relevant news and interact with industry professionals.
Tip: Change your content strategy to fit the platform where you're posting. Concentrate your efforts on the platforms that your current and prospective clients use.
IV. STAND OUT IN A LOUD SOCIAL MEDIA WORLD
If you're writing a blog or an article, try to come up with a title that stands out and will resonate with your audience. This will increase the number of people who click through to read the full piece after it has been shared on social media.
Bring your team to the next level. Let collaboration takes place to create videos, articles, and Q&As that showcase your expertise. Clear communication with prospective customers - via social media or makes it easier to engage in conversation than just text. People are more likely to click through if they see a person on the other end of their screen as opposed to a company logo.
V. BECOME A CONTENT CREATOR
Create original content that will appeal to current and potential customers. Encourage the team to create one blog or video per month based on pre-approved compliance team themes. Create FAQs and turn them into various forms of content such as podcasts, blogs, and videos. Boost the content with social media posts on your preferred platform.
VI. PLAN A SOCIAL MEDIA STRATEGY
A social media strategy identifies your current online presence and includes a plan for successfully reinventing what you're doing for maximum success on specific platforms.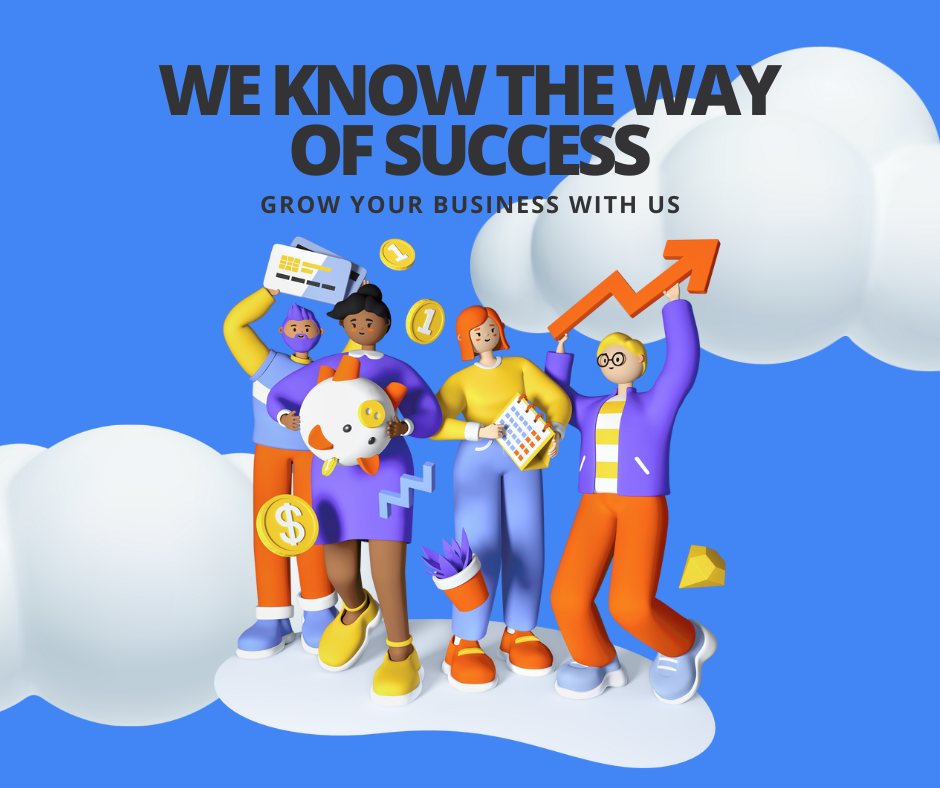 Are you ready to build a strong social media presence? Speak with us!
At Social Sherpa, we create a comprehensive guide that includes a clear set of KPIs that are specific to your company, allowing you to track the results of the strategy's implementation.